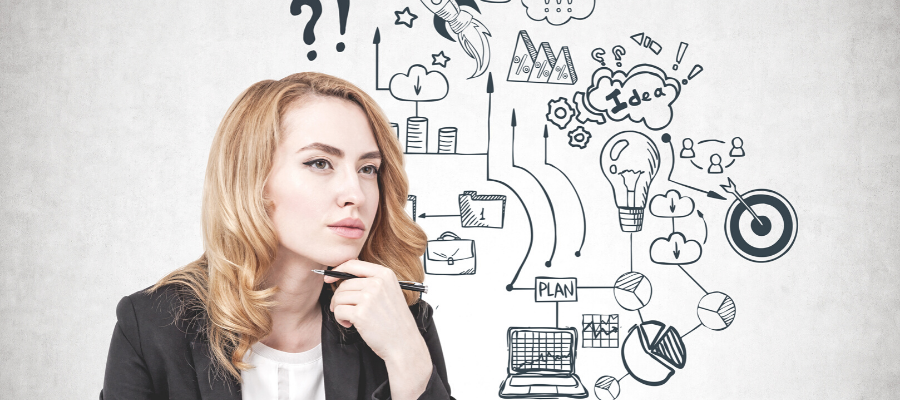 Who can say for certain what the future may hold for any one business or individual? But at Clifford Gouldson we know where we want to be.
We are very much focussed on growth. Growth of our practice areas, growth of our client base and the growth of our people. And the last of these is what really drives us.
We want everyone that arrives to join the team at Clifford Gouldson to see a path for their future growth and development. We want everyone, no matter whether they're a lawyer, paralegal, administrator or in management services, to see a future that keeps them at Clifford Gouldson and keeps them happy and satisfied as a person.
To achieve this we believe we need to continue to grow our business. So we invest heavily in marketing services, practice improvement, technology and innovation. No idea is too crazy to be heard and every "side gig" suggestion will be assessed on its merits.
The legal profession is changing rapidly but we're changing just as fast and whatever the future holds for us – we know we'll commit everything we can to achieving success for our firm, our people and our clients. If you're considering engaging us to assist with your legal services or you're looking for a place in the legal profession that offers the brightest future we invite you to give us a call.