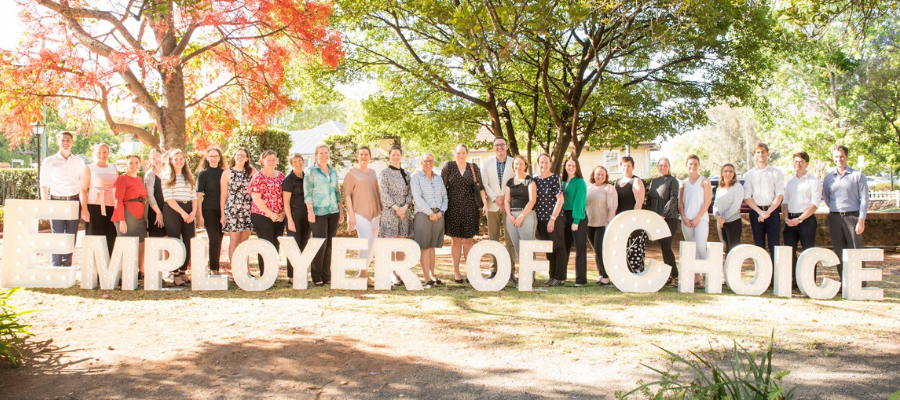 Clifford Gouldson Lawyers started as a Toowoomba law firm and has grown our Queensland and Australia wide client base by focussing on:
Building relationships
Doing only what we do well – in focussed practice areas
Providing large firm expertise, delivered locally
We provide many of our region's leading businesses and organisations with legal advice and services that are the equal of our metropolitan competitors but we do so with local knowledge, a passion for our region and personal and professional respect for our clients.
Rather than trying to be "all things to everyone" we have had the courage to focus our efforts on securing clients who have tougher legal issues, need more specialised legal advice and demand the most from their lawyers.
Our success, which we measure primarily in the size and quality of the clients who choose to engage us, has demonstrated the value of this approach.